Blog > What is the best carpet for me?
What is the best carpet for me?
Tuesday, November 16, 2021 5:56 AM

---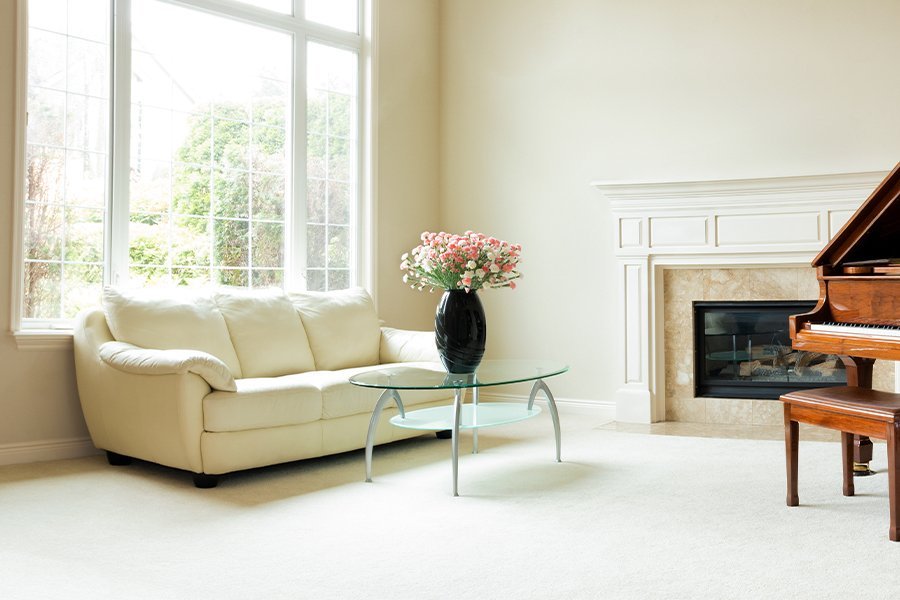 If you're looking for the best carpeting for your specific requirements and preferences, there is no precise answer as to which is the best carpeting to match them. However, the best carpet is the one that meets the most significant number of your personal needs, and we'll make sure you find those options when you visit us.

The best carpeting can be yours

To find out which carpet flooring is best for you, it's essential to assess your needs and preferences. Here are some pointers for picking the best one for your household.

1. Think first about your traffic levels and choose commensurate durability. For instance, if you need impeccable stain protection, select carpets that offer built-in options, especially those geared towards pet needs.

2. Next, consider your décor matching requirements, including format, color, texture, and style. Specific visual options achieve different results, and our associates will tell you all about them.

3. Add-in options are essential too and include hypoallergenic options and more. These help round out your experience for the best results.

4. Finally, be sure to choose a professional installation, which protects your investment in various ways. Then, be sure to visit us for the answers to all your most important questions today.

The best carpet store is the one that offers what you need

When you visit Legate's Furniture World, you'll find a carpet store that offers a wealth of products and services, all geared towards helping you find the perfect surfaces for your home. Our associates will know your preferences and requirements and then steer you towards products that perfectly meet those needs.

We serve Hanson, Greenville, Central City, Providence, Clay, Earlington, Nebo, and Dixon from our Madisonville, KY showroom. Be sure to visit us at your convenience for a floor covering that does everything you need it to do.