Shopping for new floors in the Madisonville, KY area?
Browse the most extensive local online flooring catalog
Featured flooring brands & technologies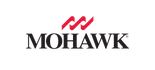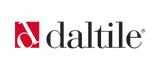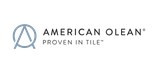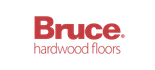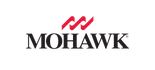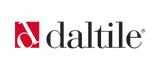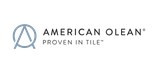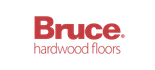 Only At Legate's Furniture World
Save on your next furniture purchase.
To apply, simply fill out the form. Be sure to include "Furniture Coupon" in the message, and include both your email and your phone number.
Furniture Coupon
Get a $100 coupon on a furniture purchase of $499.99 or more!
Success!
Thank you! We'll be in touch shortly.