Blog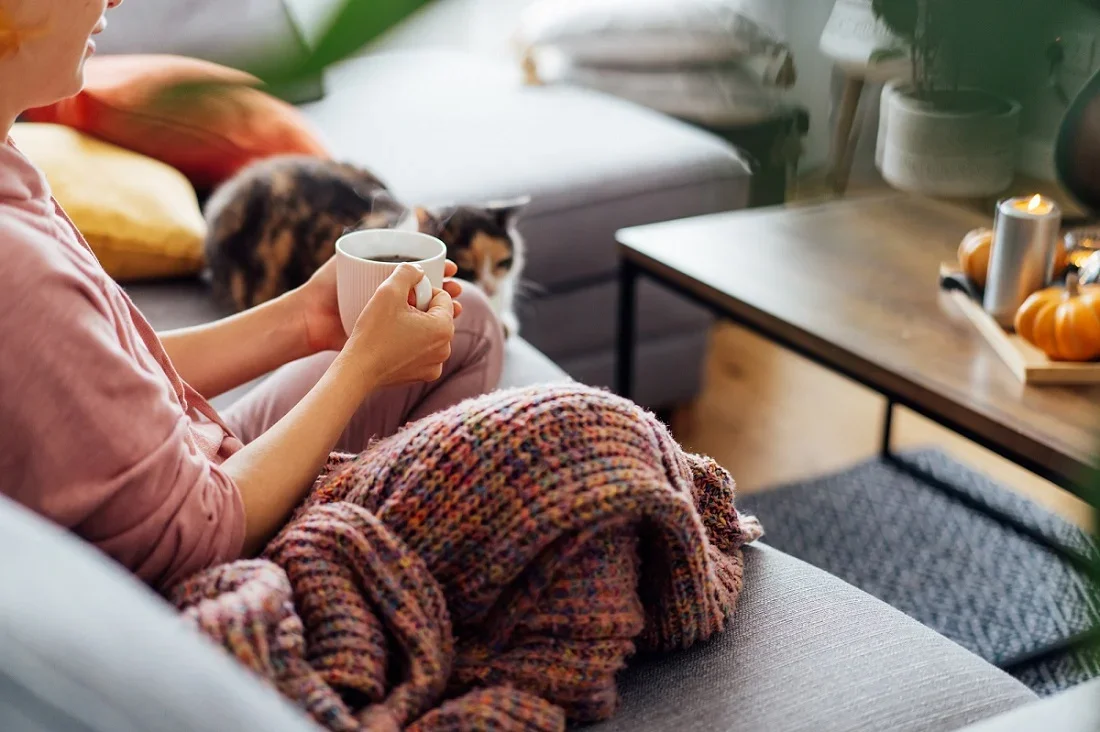 4 Tips for keeping your home clean, warm and cozy this fall and winter
We hate to be the bearer of bad news, but summer is coming to an end. That means it's time to bust out those fuzzy socks and start preparing your home for the cooler months. There's nothing better than coming home after a long day out in the cold, firing up the heating, and planting yourself in front of the TV. At the same time, there's nothing worse than seeing your inflated heating bill at the end of the winter...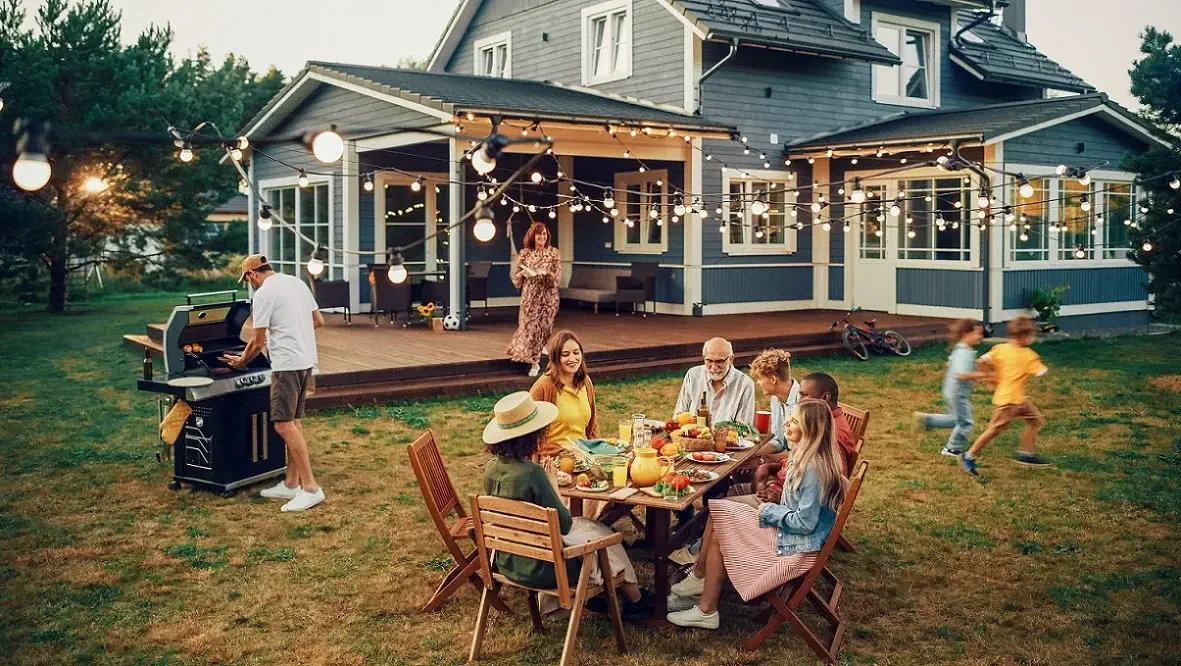 Summer BBQ's - Food, Family and Flooring
The days are longer, the weather is warmer, and the kids are out of school. You know what that means. It's time to fire up those BBQs and start planning those pool parties, because summer is officially upon us. More food. More family time. More fun, right? Not necessarily for your floors. There's a lot to consider when purchasing flooring. Aesthetics are usually near the top of the list, and rightfully so. After all, you're going to see your floors every single day — as are your guests. So, you better make sure you like the way they look ...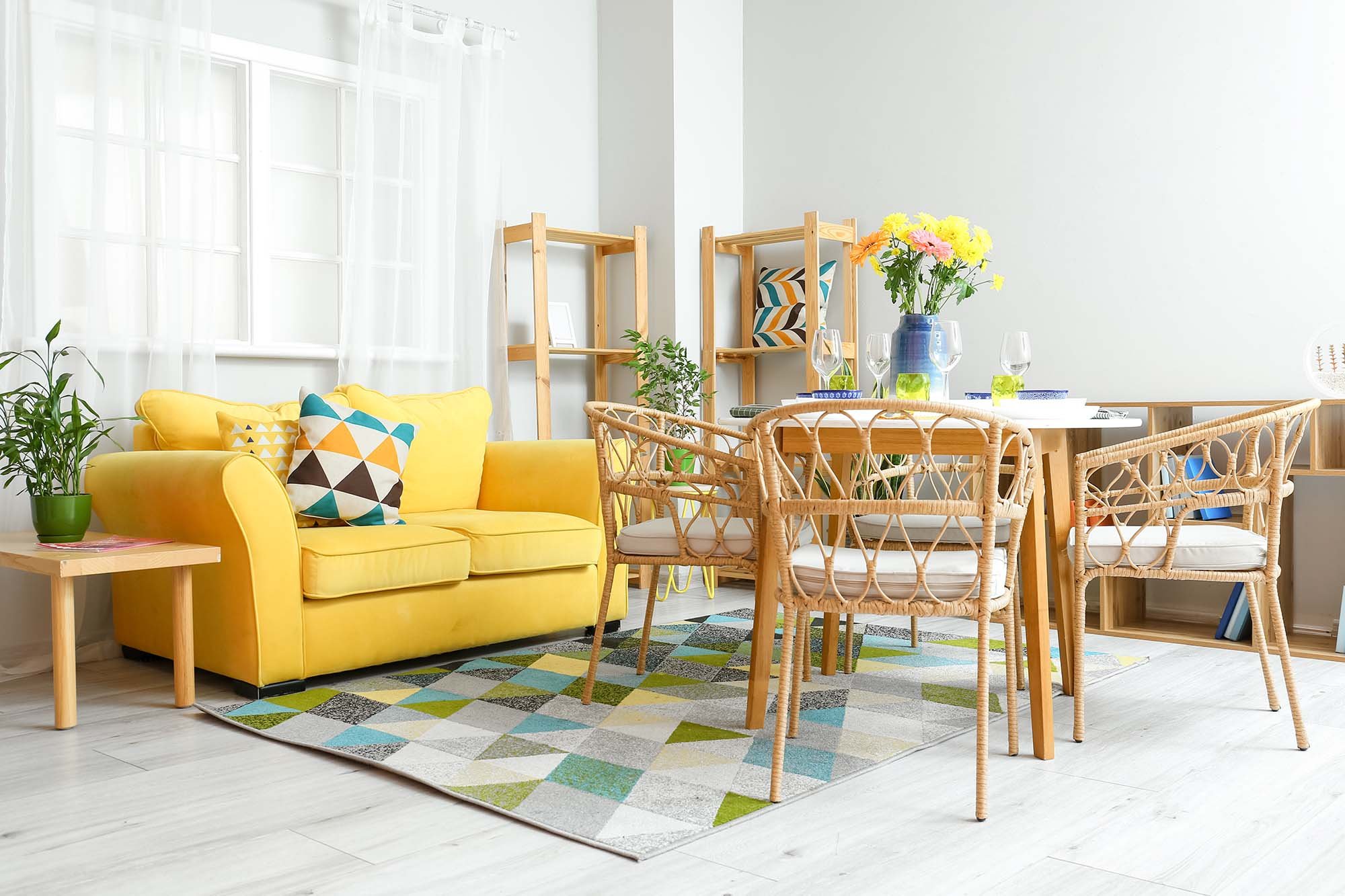 Important Carpet Flooring Facts
Are you in search of the perfect floor covering for your upcoming remodel? If so, you'll want to consider the many benefits and characteristics of carpet flooring.If you've never experienced these floors before, this is a great time to learn more about them and what they can do for you. Here are ...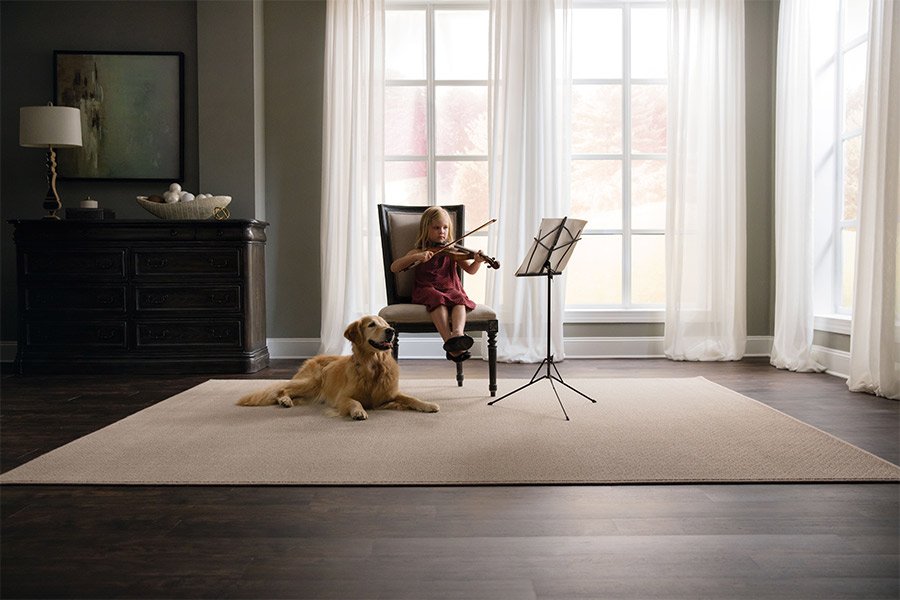 Want Carpet And Have Dogs?
There is absolutely no reason why you can't have both. Thanks to modern technology, today's carpeting can stand up to claws, digging and scratching, shedding, accidents, and drooling.Many rugs today even have pet-friendly warranties.Basics: The importance of fiberFiber is the material from which ...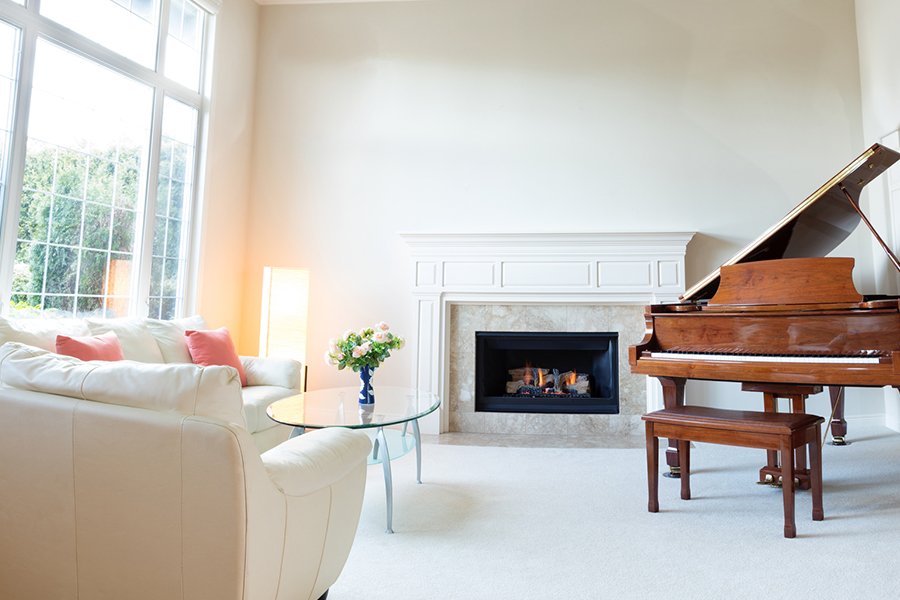 What's The Best Carpet Flooring For High Traffic Areas?
High traffic areas, like hallways, stairs, and living rooms experience a lot of wear and tear, especially if you have a large family with kids and pets that run in and out all day. This floor covering also requires it to be resistant to snags and slips.It also has to be soft, warm, and visually ...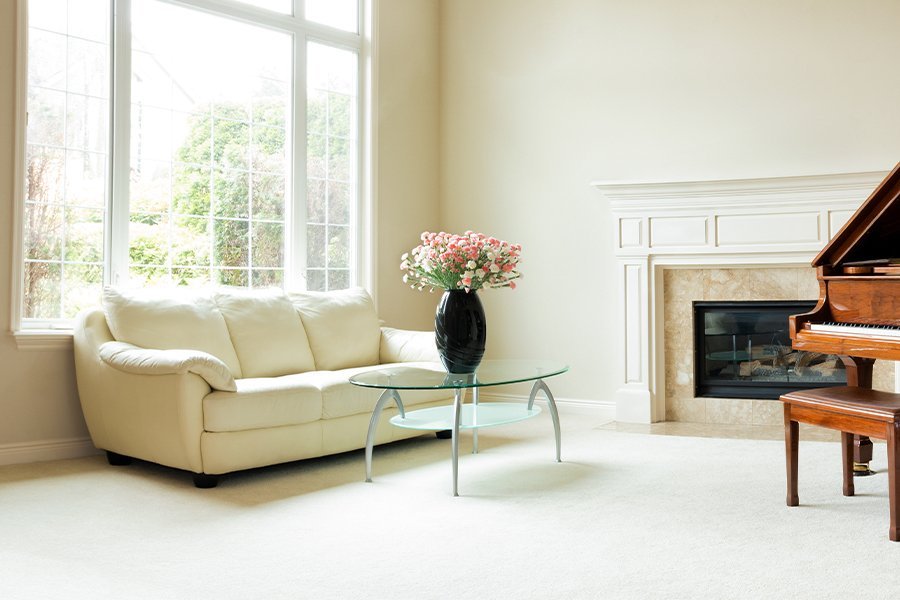 What Is The Best Carpet For Me?
If you're looking for the best carpeting for your specific requirements and preferences, there is no precise answer as to which is the best carpeting to match them. However, the best carpet is the one that meets the most significant number of your personal needs, and we'll make sure you find those ...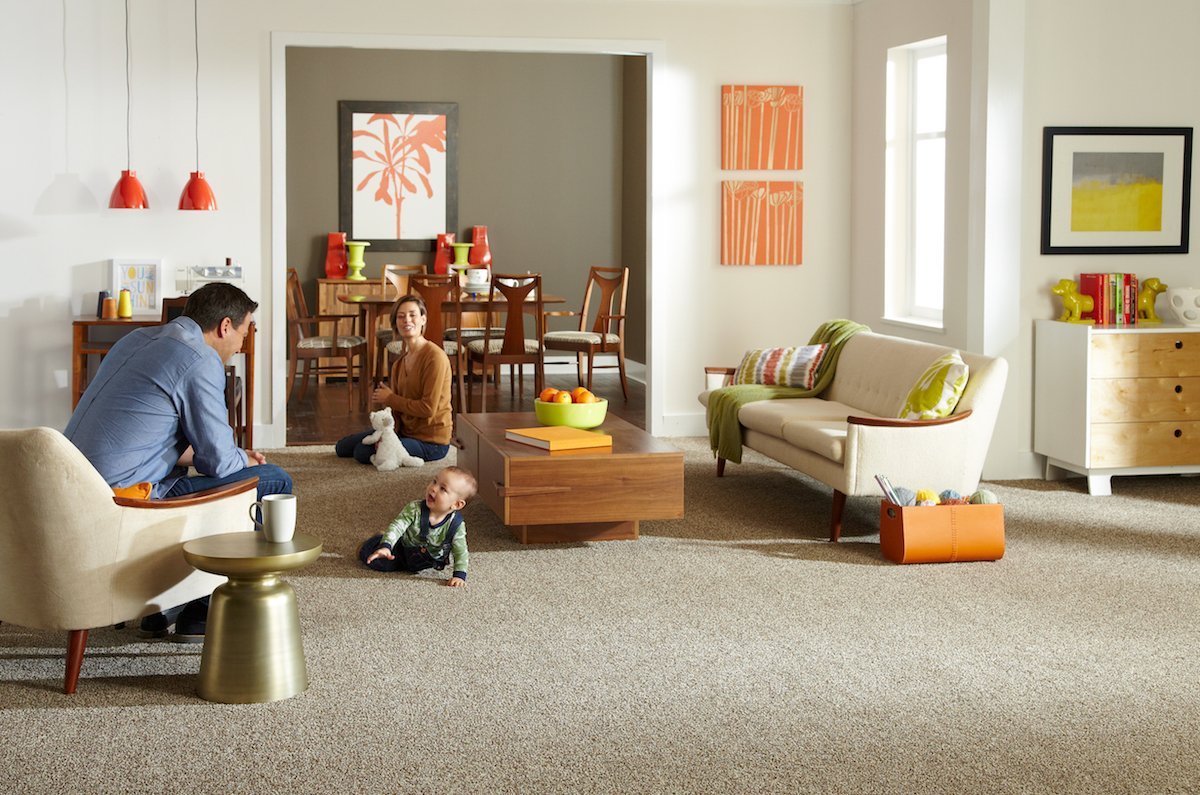 Nylon Vs. Polyester: What Is The Difference?
Not sure which carpeting would work best for your renovation? Are you stumped about the difference between nylon and polyester fibers? Luckily, we have the information you need to help you answer those questions! While both materials make excellent tile, rug, and wall-to-wall products, these floor ...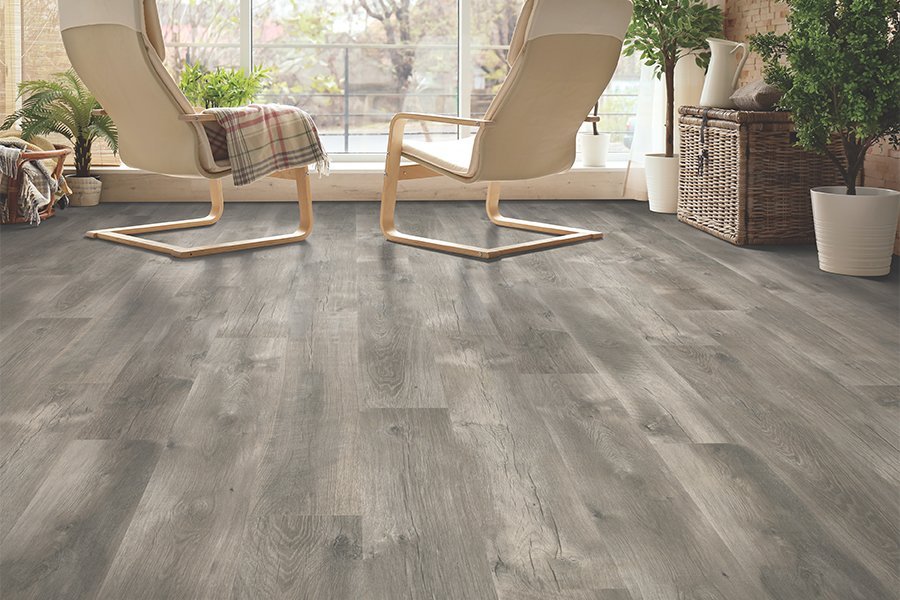 What Looks Can You Get With Laminate Flooring?
The best way to answer this is by anecdote.  A few years ago, we knew someone who attended a holiday celebration and complimented the homeowner on her gorgeous high gloss hardwood floors. Being a mid-tone wood, every swirl, grain, and quirky knot was in full display, but, interestingly, no ...
Have questions? We're here to help.
Contact us today to get started on your project.
Request a free flooring estimate
Keep me up to date with exclusive offers.
Success!
Thank you! We'll be in touch shortly.